DATE Tuesday, November 28, 2006
PLACE Cadboro Bay United Church, 2625 Arbutus Road, The Lounge
TIME 7:00 p.m.
PROGRAM
Club Announcements
Guest Speaker: Anne-Marie DeSouza
Screen movies
- - - - - - - - - - - - - - - - - - - - - - - - - - -
THE NEXT EXECUTIVE MEETING - will be held on Monday January 8, at 7:00pm at the home of Eleanor Haire.
OUR NOVEMBER GUEST SPEAKER - is Anne-Marie DeSouza, an assistant producer at Cedarwood Video Editing and Production. Anne-Marie attended the Gulf Islands Film and Television School (GIFTS) this summer in the 'media intensive program' and will be telling us about this experience and presenting the movie that was completed by her team. She will also telling about her work at Cedarwood, and some of their projects.
THE GOODIES for the November meeting will be provided by Mila Werbik and Ray Painchaud.
THE TEN MINUTE CONTEST deadline is the November 28 meeting. In this contest, you may choose whatever you wish and enter as many videos as you like. Your productions may be up to ten minutes in length (including all titles and credits).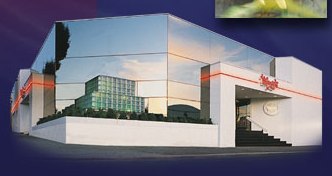 OUR CLUB CHRISTMAS DINNER will be held on Friday, December 8 at 6:30 p.m. at Ming's Restaurant, 1321 Quadra Street. Please contact Sheila by December 5, if you are going to attend.
THE ANNUAL CONTEST DEADLINE is the January 30 meeting. In this contest, your entries may be on any subject and up to fifteen minutes in length. There are three classes: Novice, Intermediate, and Open. You may enter as many videos as you wish. Refer to your "Contest Rules" sheet for qualifications.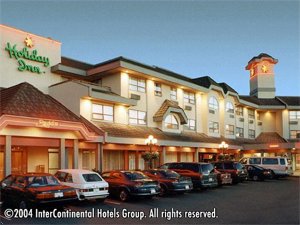 THE ASSIGNED SUBJECT CONTEST deadline will be the April 24 meeting. The topic will be "Windows and Doors".
VISITORS are always welcome at our meetings. Bring along a friend.